This is my project on cars.
Repairs, Rebuilds, fixes and tinkering jobs that I do on my growing number of cars. Most are published to Youtube so visit the channel below and stay subscribed for updates.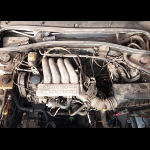 Youtube channel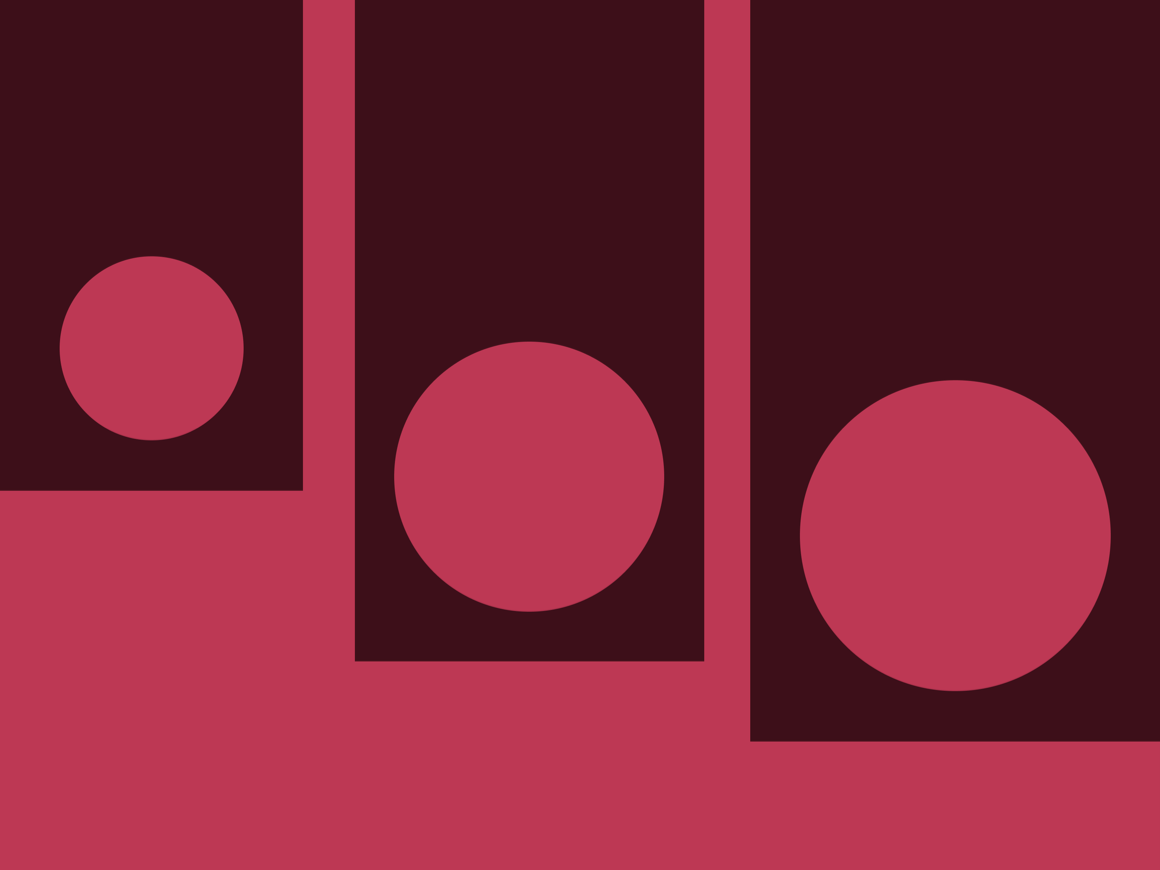 My car history
Find out what cars I've driven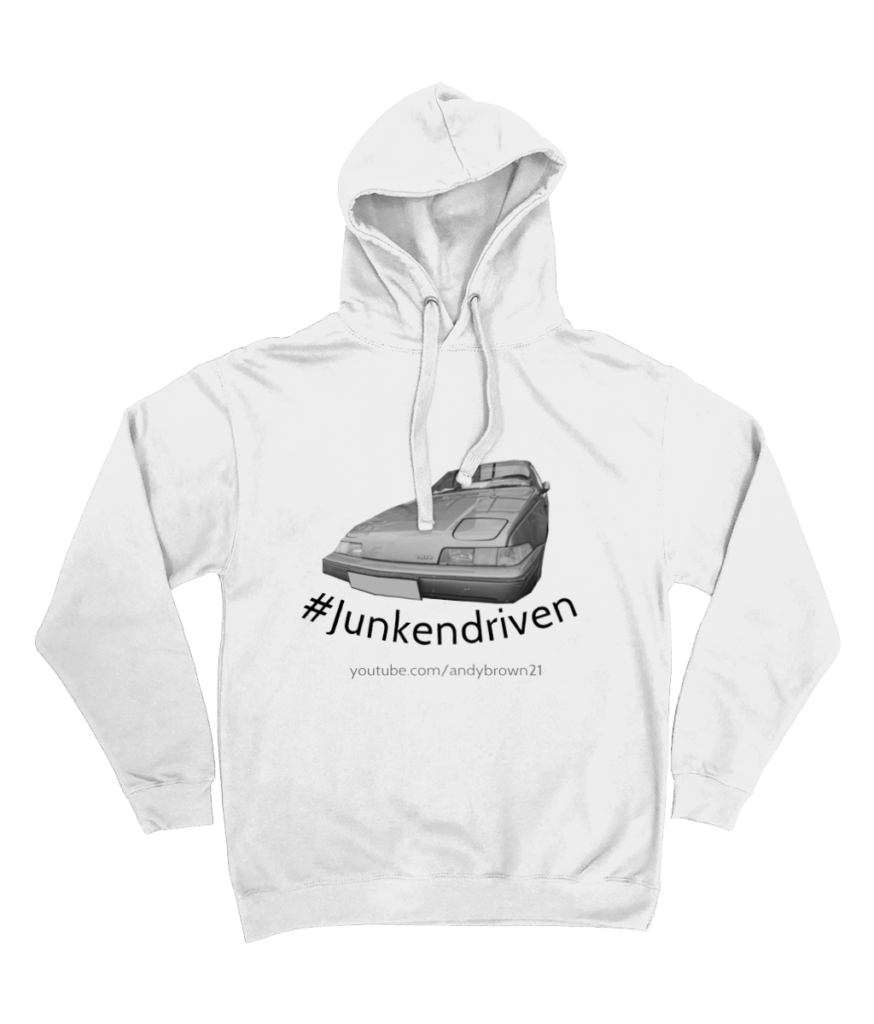 Online Shop
You can now buy junkendriven products direct from my shop, this helps support my website and creating more content, repair videos, etc.
Support the channel and videos by purchasing hoodies, mugs, stickers, etc.